How it works




Booking

When you book, we will set up 3 appointments:

1 - your pre-session consultation, this can take place over the phone, via email, or in the studio

2 - your session date/time or tentative date/time based on EDD

3 - your viewing & ordering appointment

Your session fee is due at the time of booking & is payable by cash, check or credit card

Consultation & Design

During your pre-session consultation, we will discuss your goals for the session and design your session by planning out colors, props, themes, etc. and possible ways you will display & use your images.

Session

You will receive last minute instructions and a final check in the week of your session. Then it's session day! Time to enjoy your day of pampering for your maternity session, or the bliss of capturing one of your first days with your new baby, or the silliness and fun of a family session.

Then, 1 - 3 days after your session, a sneak peek (one image) from your session will be posted to our Facebook page or blog.

View & Order

Approximately ONE WEEK (7-10 days) after your session you will come in and view your gallery of images for the first time. You will place your order for your desired products. After one final pass of the retouching brush, your files will be ready to download within a day or two. Three days after your ordering appointment your order goes to print and your products will arrive within 4 - 6 weeks depending on the product and design phases.

Product Delivery & Installation

Once all product is in, we will schedule your professional wall art installation if applicable, or pickup of any albums, gift prints, etc.


2020 Pricing




Studio Newborn Session

$745


Includes:


Full 3 - 4 hr newborn session including siblings and parents
Gallery of 30+ edited images to choose from



7 High-Resolution Digital files with print release

In-home Newborn Session Starts at $1745

Maternity Sessions

All maternity sessions include spouse/significant other and older siblings, if desired

Maternity Mini $395

30 minute studio session
8 high resolution digital files with print release
Gallery of 20 edited images to choose from

Full Studio Maternity Session $500 / Outdoor $750

1 hour session
10 high resolution digital files with print release
Gallery of 30+ edited images to choose from

(*Add $100 for Saturday sessions)

Check out our "Stock the Studio" Maternity Session Special Offer

New Life Collection $1950

Maternity & Newborn Combination Package

$350 due at booking, $800 due at each session

Includes all of the following:

Full Maternity session (studio or outdoor)
Gallery of 30+ edited images
All gallery images made available for download with print release

Full Studio Newborn Session
Gallery of 30+ edited images
All gallery images made available for download with print release

25 Custom Designed Birth Announcements

Outdoor Family Session
$495

1 hour session on location
8 high resolution digital files with print release
Gallery of 25+ edited images to choose from

1st Birthday Studio Session
$650

(with or without cake smash)

60 - 90 min session

Gallery of 25+ edited images
All gallery images made available for download in high resolution JPG format with print release

(ask about special discount for returning clients)

Milestone Mini Sessions
$395


(age 4 months & up)

In studio only, weekdays only

45 minute session
Baby only, add on family or siblings for $75
8 high resolution digital files with print release
Gallery of 20 edited images to choose from


Pricing Details


September Blue Photography is proud to be celebrating over 10 years of serving our clients by creating beautiful imagery, capturing memories and milestones, and providing excellent customer service.

Your investment in a custom photography session varies by session type. Maternity sessions start at $395, Outdoor Family Sessions start at $495, and Newborn sessions start at $745.

Please email info@septemberbluephotography.com for pricing details.

Or call 516-345-0645


Your photographer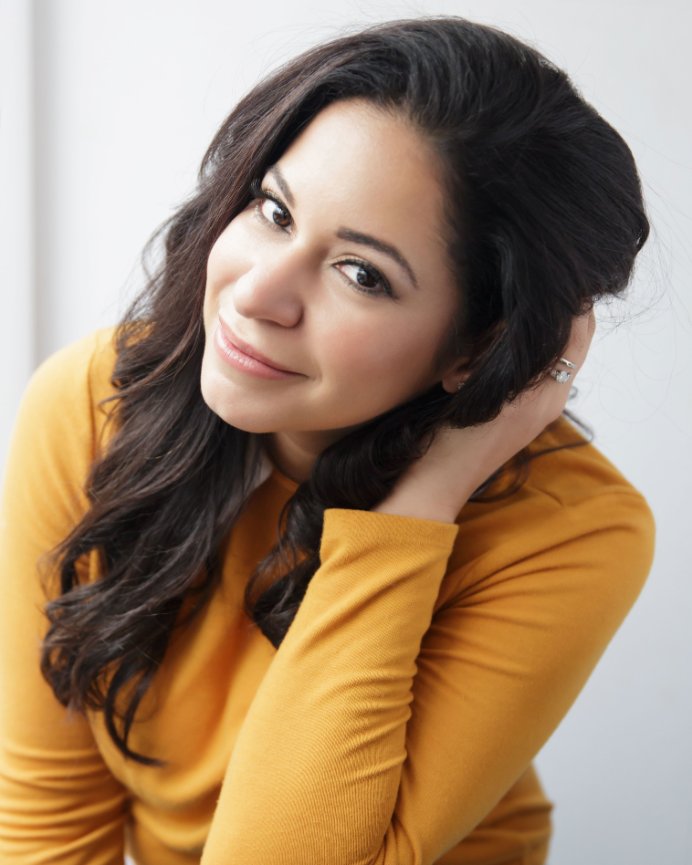 Hi! I am Sandra Burns, owner and photographer at September Blue Photography. I started September Blue Photography in 2008 after my insatiable passion for photography and unending inspiration from my [then] only son could no longer be contained by taking family snapshots. I had already developed (pun intended) my knowledge of photography & Photoshop in college way back when but as a career IT Professional, I had yet to find an outlet for my creative side.

I now have three little muses I call Jake (age 14), Max (age 10) and Leia (age 7) with my equally inspiring and intelligent husband of over 14 years, James. That career in IT has served me extremely well as it makes me proficient in all the back end workings of technology related to photography.

My mission is as straightforward and honest as I am:

to provide elegant, artful, & timeless portraits to my clients; portraits that document meaningful milestones in their families' lives, growth & development. Ultimately, I just want my clients to see their family as the work of art it truly is.


Why September Blue?




Three very simple things make us standout above the competition in Long Island Children's Photography.




1 - Our FAST gallery turn around times. When you book an in-person ordering appointment with September Blue, you'll be viewing your images approximately 7 - 10 days after your session. That's days, not weeks! Get started on birth announcements faster, print up gift prints faster, get those invitations out faster.

2 - Experience & Customer Service. Ok technically that's two things but they go hand in hand. Our experience in the photography industry has equipped us with the knowledge and workflow to provide you with excellent service. We know what our clients want and we deliver. From session planning and design to installation of the final product in your home - we are with you start to finish.

3 - Your photographer, Sandra Burns, is a PPA Certified Professional Photographer. The CPP Certification means you can expect professional, high quality photography. Professional Photographers of America (PPA.com/CPP) is the leading body for certifying imaging professionals. CPPs must complete a written examination, finish an image evaluation and adhere to a strict code of conduct. Certification must be renewed on a periodic basis, ensuring continued confidence in the professionalism of Certified Professional Photographers.

See more about why hiring a professional to take your family portraits makes a difference.


New Life Collection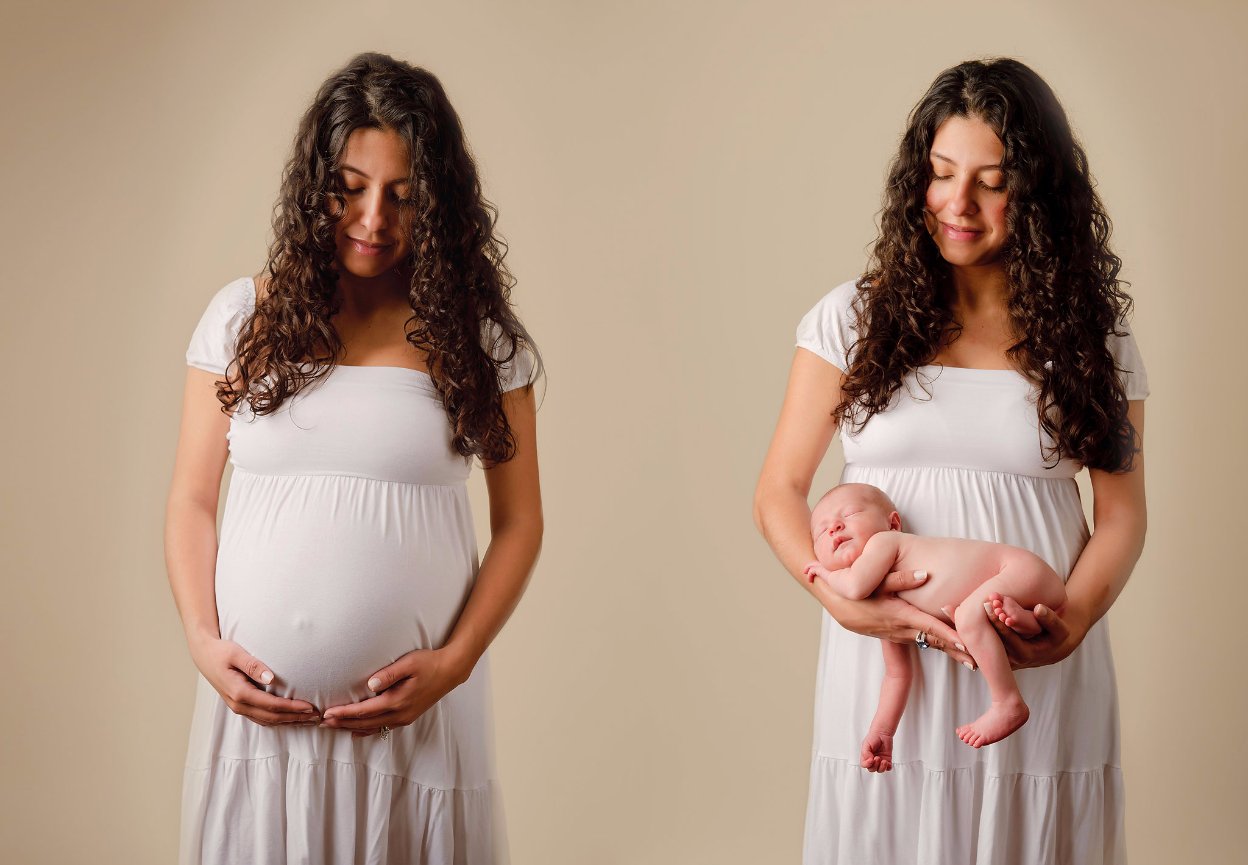 I offer special pricing for Maternity & Newborn when booked together.

Links to detailed pricing are below.